Each year individuals and families, young and old find their Mid-Coast Maine dream home. They move for the benefits of our safe towns and villages, good schools, welcoming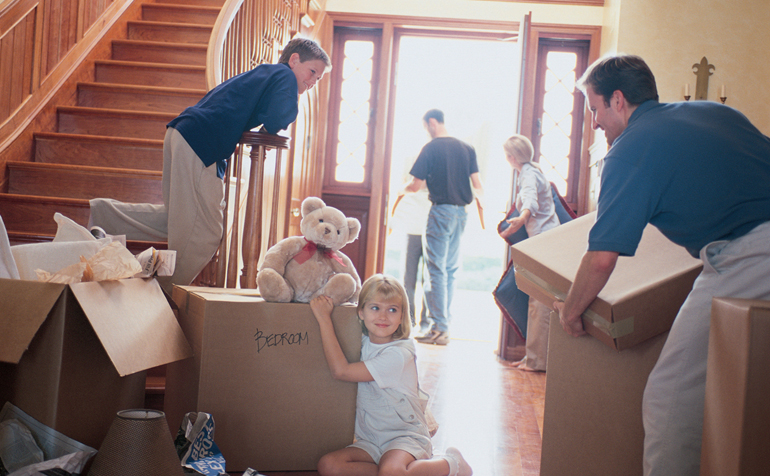 communities, and recreational opportunities from the ocean to the mountains.
Your new Maine home could be a spacious apartment in a revitalized mill, a restored Victorian house in a quiet seaside town, or the house of your dreams with a big yard for your children and pets to play in.
Choose to live in a rural location and commute to a job in a commercial center, or settle down where you can walk or bicycle to work, and be closer to restaurants, entertainment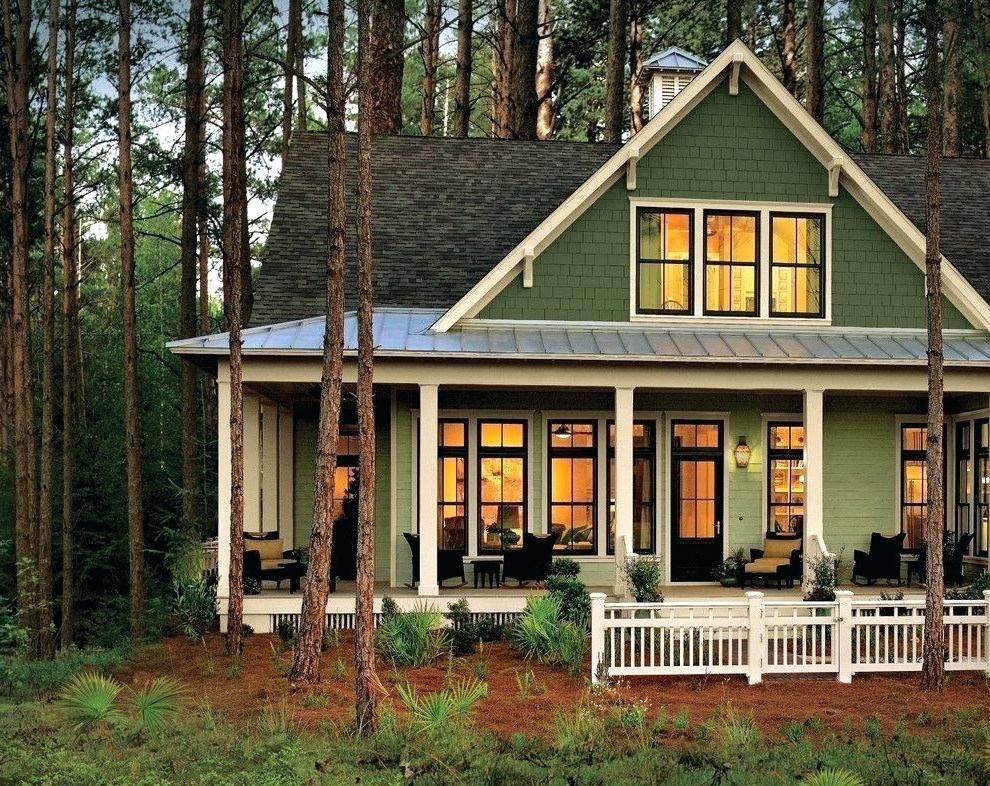 and local attractions.
Moving can be a complicated task and feel overwhelming, but David Bruce is here to make your move as easy and stress-free as possible.
Our towns, villages and areas offer some of the best choices and quality of life in the state. Here are some of the many options…
ST. GEORGE
Primarily a fishing and lobstering community, St. George is made up of the villages of Tenants Harbor, Port Clyde, Clark Island, Wiley's Corner, and Martinsville. Lodging, inns, bed & breakfasts, Air BnB's, restaurants, art galleries, small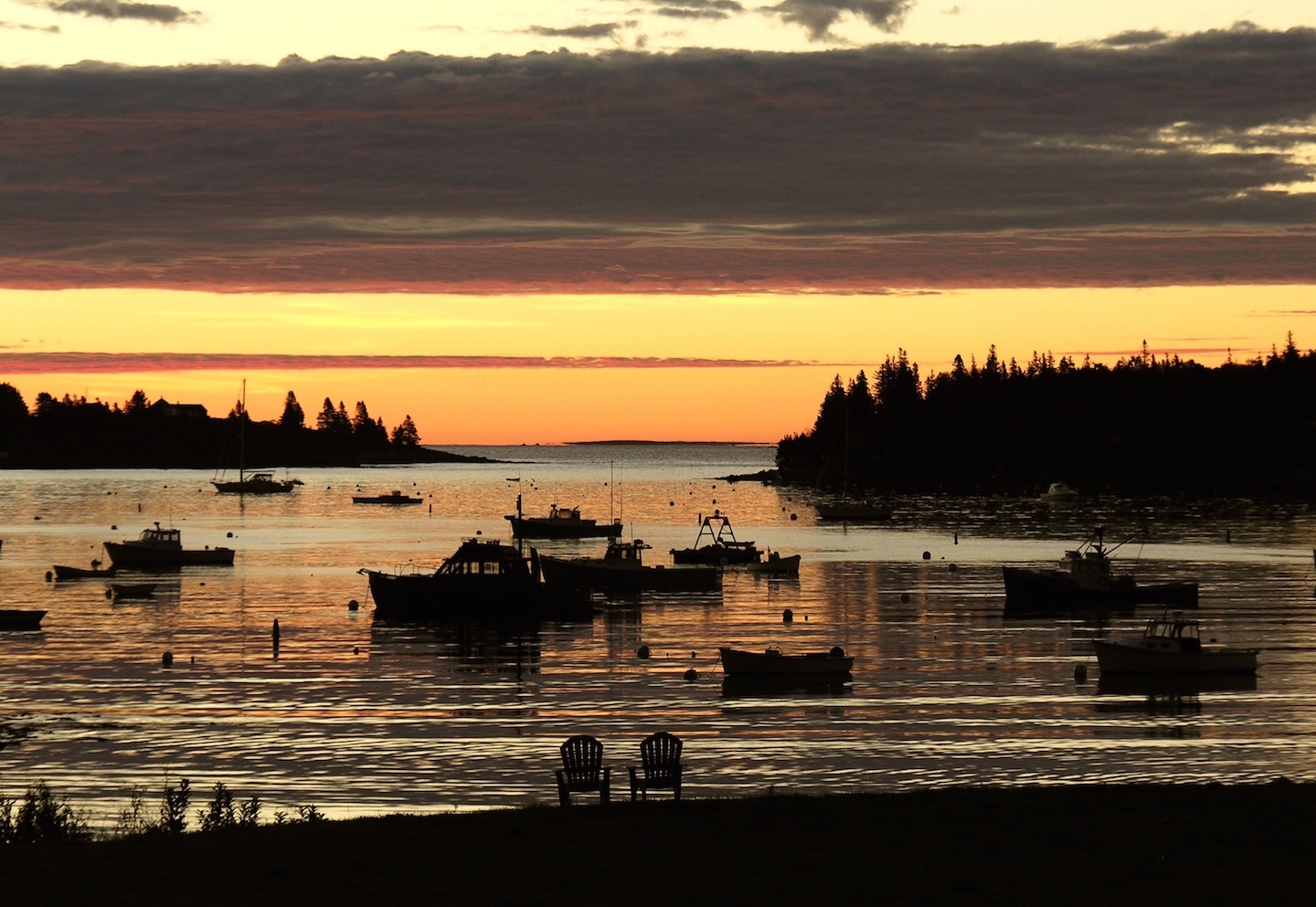 businesses are along the length of this coastal peninsula town, with Marshall Point Light (from the movie Forrest Gump) at its tip. The Monhegan Boat Line departs from Port Clyde. The area offers a variety of home options and price ranges. St. George School is a public K–8 school. High school students can choose from five area schools for grades 9–12.
CAMDEN
Where the mountains meet the sea! Nestled between a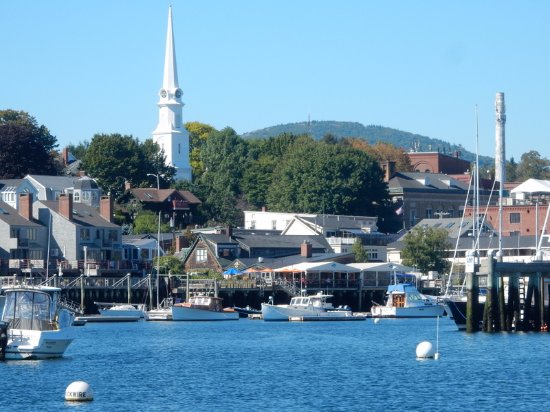 picturesque harbor and beautiful mountains, Camden seems straight out of a movie set. Camden is one of the most beautiful towns in the country, and is routinely voted as a "best place" to live. Camden offers a variety of home options and price ranges. Area schools include Camden-Rockport Elementary School, Camden-Rockport Middle School, and Camden Hills Regional High School, plus the popular Watershed School and a Montessori School.
ROCKPORT
Located between Camden and Rockland, Rockport has parks, shops, gallleries, a library, historic lime kilns,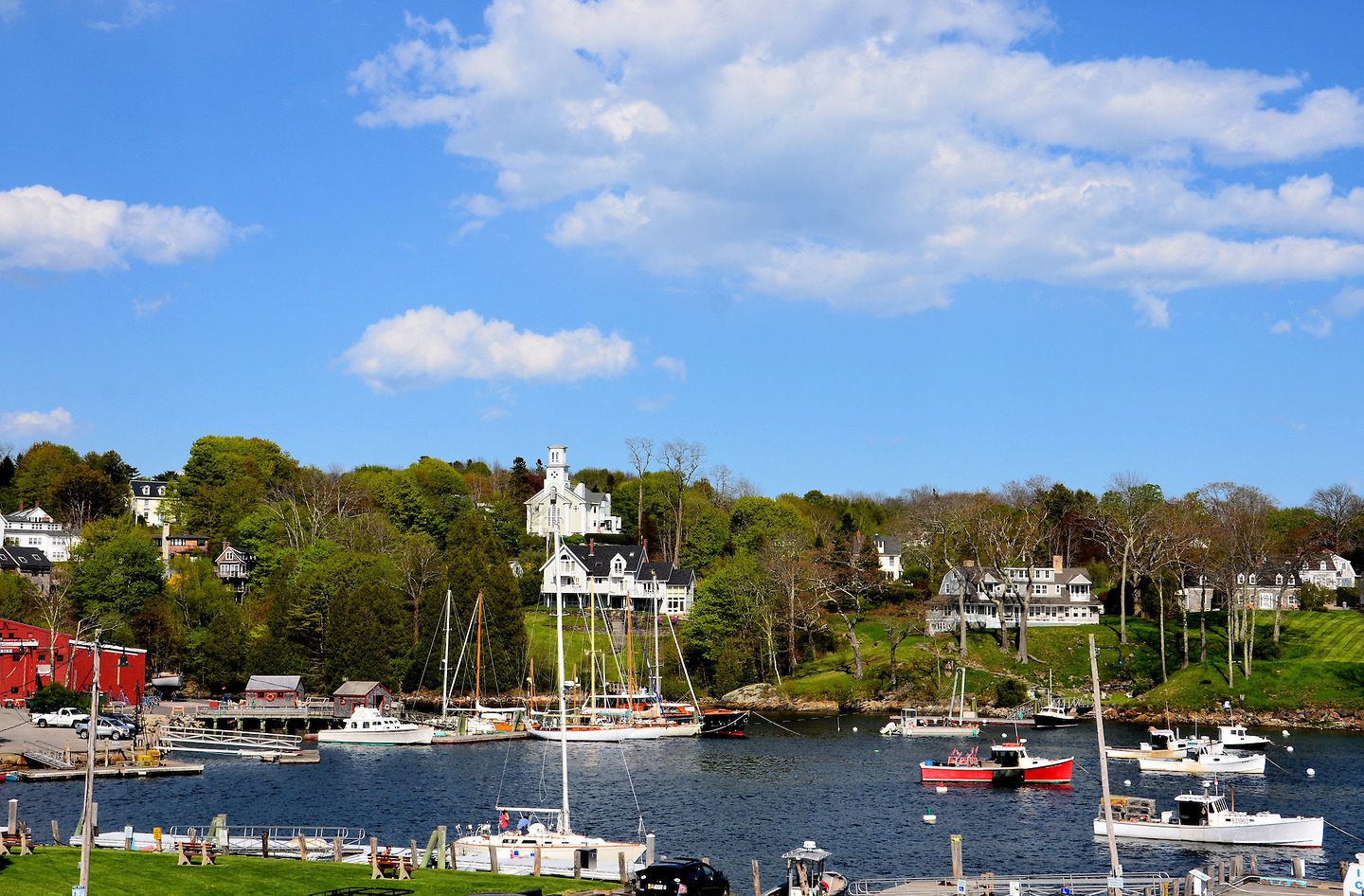 restaurants, the Rockport Opera House, a country club, and a beautiful, picturesque harbor. Rockport offers a variety of home options and price ranges. It's part of the Five Town CSD, Rockport sends children to Camden-Rockport Elementary and Middle schools and Camden Hills Regional High School.
ROCKLAND
Rockland is the Knox County seat and home to the County courts, UMA Rockland Center, many non-profits including the Island Institute. Main Street is filled with some of the best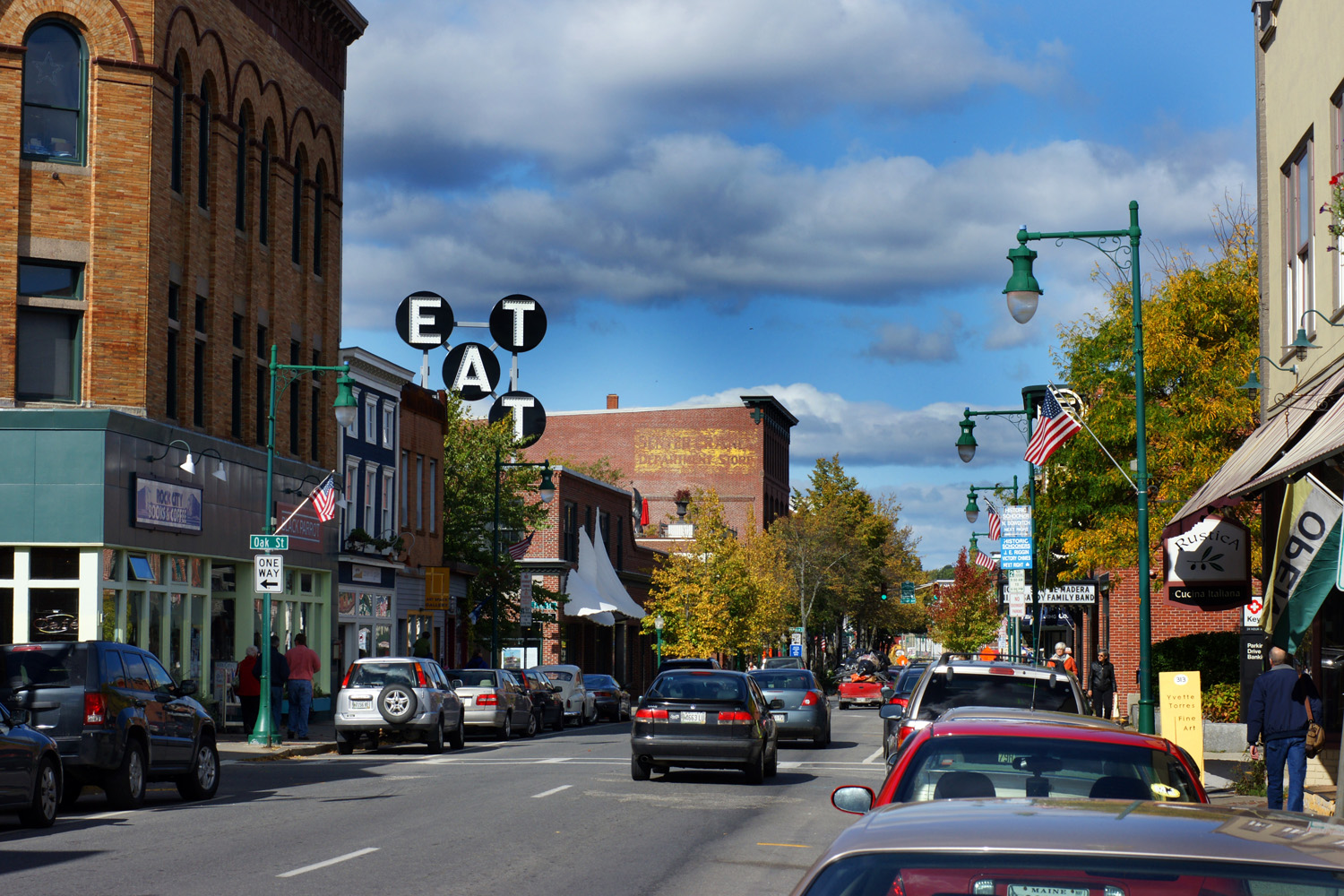 shops, restaurants and museums in the region. Rockland has the largest concentration of manufacturers in Maine, ranging from boat builders to manufacturers to aquaculture. Rockland is one of just 16 Coast Guard cities in the country. Rockland offers a variety of home options and price ranges. Students attend South School, Oceanside Middle School in Thomaston and Oceanside High School.

Other popular towns and villages on the Mid-Coast of Maine
Cushing | Friendship | Hope | Lincolnville | Lincolnville Beach | Mohegan | Northport | Owls Head | South Thomaston | Spruce Head | Belfast | Searsport
CLICK HERE TO REQUEST A COPY OF DAVID BRUCE'S FAMOUS ULTIMATE BUYERS GUIDE FOR MID-COAST MAINE!