We are searching for your next home! Let's make this a fun and exciting process! – David Bruce
You don't choose a home because you love the paint color. No, an investment this big demands in-depth knowledge so that you can buy with confidence.
That's where I come in! I will provide data, research,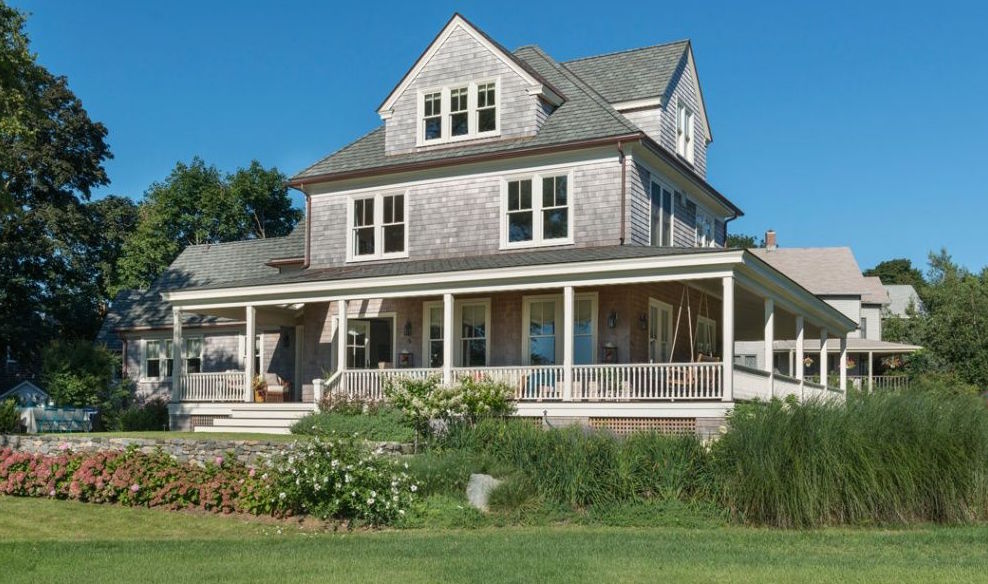 neighborhood information, unique perspectives and valuable advice. Together we will make certain that you find the perfect Mid-Coast Maine home and you're making a smart investment.
Our Maine house hunting adventure will be fun, informative and educational as we tour area homes. My helpful, no pressure approach and great advice makes the buying process an enjoyable and and positive experience.
Email David@DavidBruceMaine.com to receive a complimentary copy of THE ULTIMATE MID-COAST MAINE BUYERS GUIDE!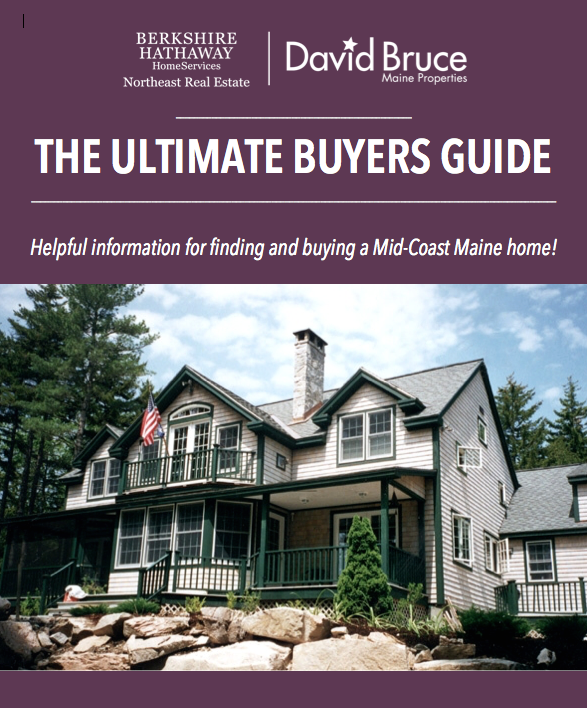 Call or text David Bruce at (207) 747-1444 to find that perfect home!